Windows 7 supports Lao language. However, it's hard to input Lao character on a keyboard (US keyboard, Japanese keyboard, and so on) without a Lao keyboard. I'd like to introduce the input method with Screen Keyboard. Firstly, I explain about how to use it. Secondary, I explain about how to set up it.
How to use it
Run a software (application)
Select "LA (Lao)".

How to set up it
Step 1. Add "Lao keyboard"
Open "Keyboard setting" by right-clicking language bar and select "Settings" (Reference: How to change your keyboard layout).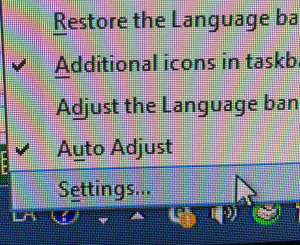 Click "Add" button and add "Lao (Lao P.D.R.)" language and Lao keyboard.
Step 2. Put on "Screen Keyboard" shortcut on the task bar!
Right-click on the Desktop. Then, select "New" > "Shortcut".
Input "osk" in the textbox.  Then, click "Next" button.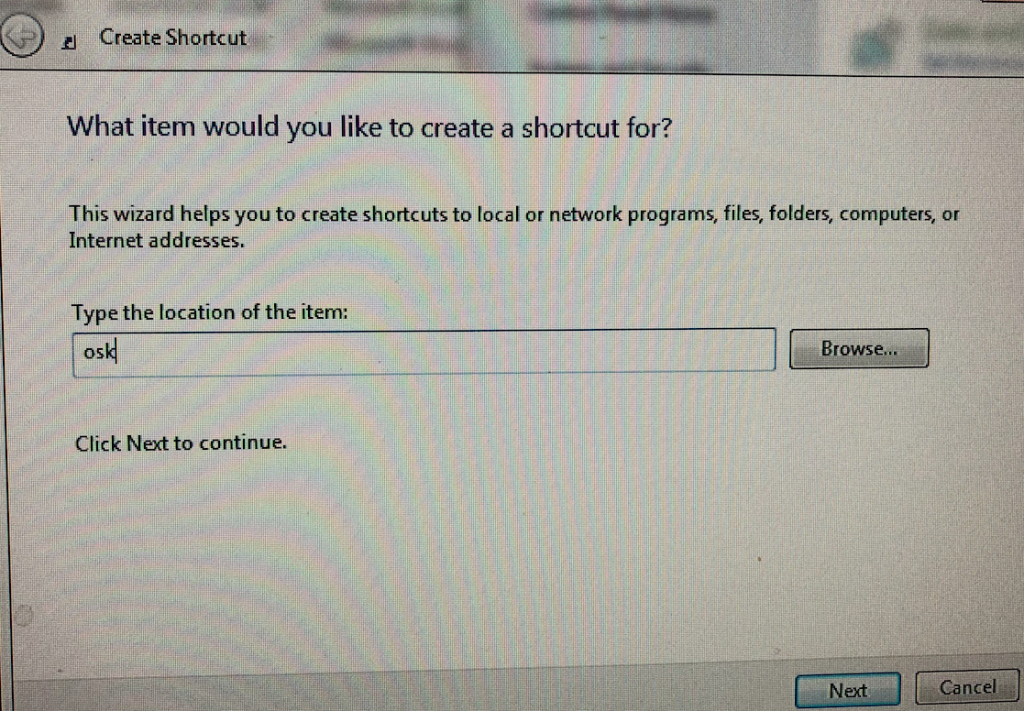 Input a shortcut name. Then, click "Finish" button.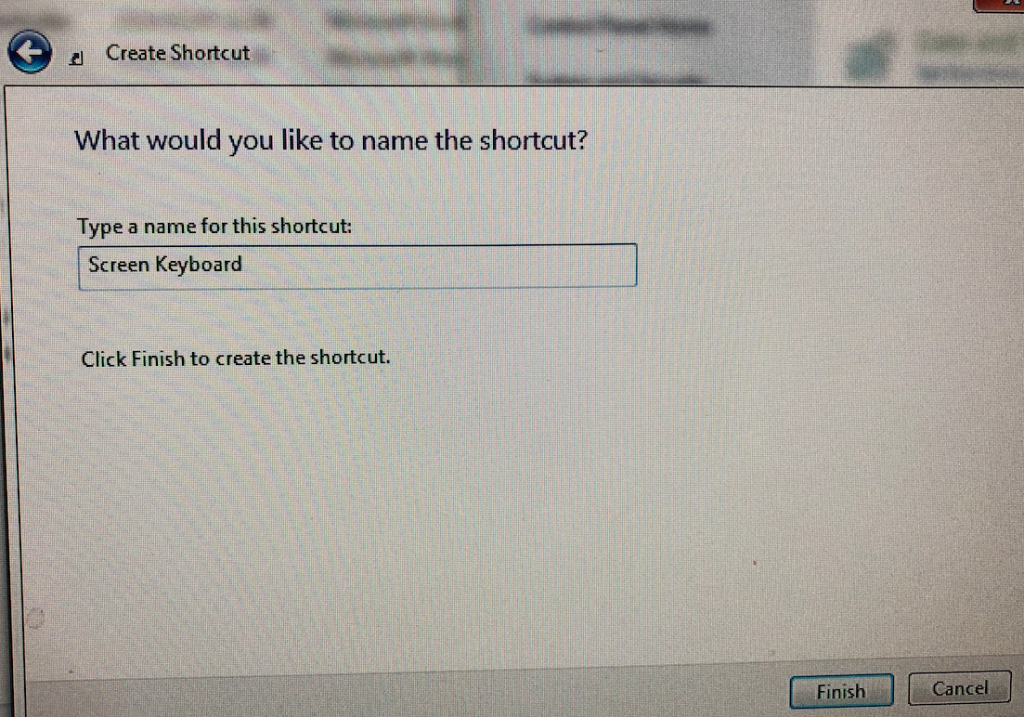 If your operation succeeds, the following shortcut icon will be appeared on the Desktop.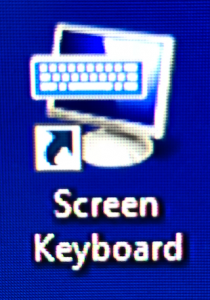 Drog the shortcut icon and Drop it on the task bar.
(Reference: How to Customize The Notification Area in Windows7 / YouTube video)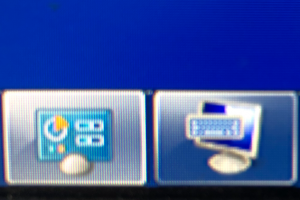 Step 3. Install Saysettha-OT Font!
Windows7 OS already installed "Lao UI" font. However, I requested to install "Saysettha-OT" font from a Lao Librarian and Researcher.
If you'd like to share a document with "Saysettha-OT" font, a receiver needs to install the font.
1. Download the Font.
2. Right-click the downloaded file and select "Install".
That's all!
7th March , 2018
Head of Information Processing Office: Kitani.